Treatment with Impact, crafting a brighter, addiction-free future.
Leveraging the unparalleled expertise of Ken Seeley, renowned interventionist and addiction specialist, our comprehensive addiction programs treat every stage of recovery. From tailored interventions, residential treatment, to supportive transitional living homes, we prioritize impactful care, compassion, and continuous support. Dedicated to facilitating lasting change, Ken Seeley Communities is your partner in crafting a brighter, addiction-free future.
Our community is at the forefront of providing treatment that lasts.
Ken Seeley Communities stands out with a unique blend of proven treatment methods born out of our relentless commitment to real, lasting transformation.
Guided by a Pioneer
With the leadership of Ken Seeley, our treatment stands apart. Clients dive into a recovery journey that's molded by one of the most influential figures in the realm of addiction and rehabilitation.
Ideal Surroundings
Located in the scenic Palm Springs, our center synergizes the natural calm of Palm Desert with state-of-the-art therapeutic methods - giving us special sanctuary where recovery doesn't just happen; it thrives.
Recovery for Life
Our dedication extends beyond the treatment period. Our alumni stay connected and receive recovery support for life through our complimentary weekly support groups.
How We Enhance the Treatment Experience
At Ken Seeley Communities, every aspect of our program is designed to elevate the traditional recovery experience, ensuring healing and a transformation that lasts.
Palm Springs is a unique desert paradise, where the majestic San Jacinto Mountains meet iconic mid-century architecture, creating a desert retreat renowned for its sunny days, starry nights, and a timeless allure
"Through Kens program I was offered outstanding therapy, guidance and compassion. But, most of all I was offered structure, supervision and accountability. For an addict those are things I needed the most. Ken and his team have given me a new lease on life, a new outlook on my future and a new way of thinking. Moreover, Ken has given my family their [son] back. For that, we owe Ken a great deal of gratitude."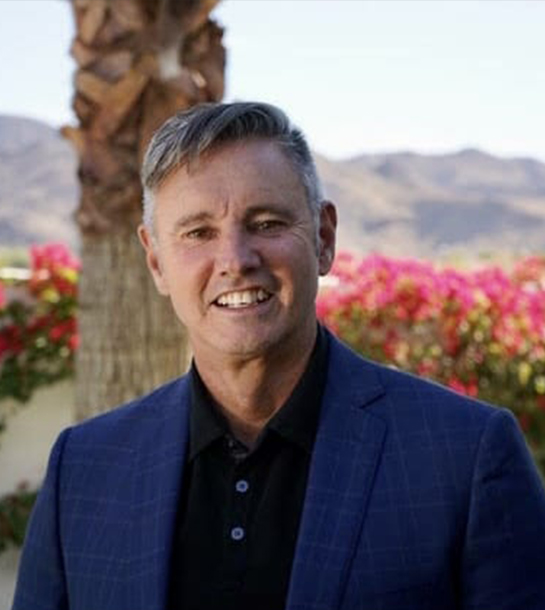 As a globally recognized addiction expert, Ken offers a comprehensive approach to lasting recovery, drawing from his own experiences and innovative methodologies.
Start a Confidential Conversation